Guest Reviews
Hear what our guest have to say about their ecotour adventure.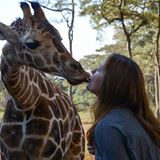 The hotels, restaurants, tours, outings, services, and attention to detail were top-notch. I wouldn't hesitate to travel with Gondwana Ecotours again.
– Melissa Gibbs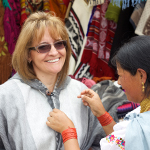 You won't find a better Tour Planner and Guide….promise! Their attention to detail is incredible and his love of the land simply amazing.
– Antha Ward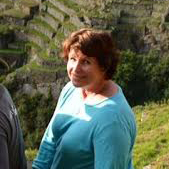 We just got back from Gondwana's Amazon Rainforest and Machu Picchu Ecotour. This was the experience of a lifetime!
– Becky Roth
Where Would You Like To Travel Next?
Our experienced guides ensure your safe and enjoyable travels to exotic locations around the world.