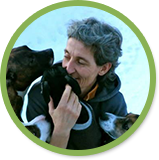 Patricia Baer
About Patricia Baer
Patricia Baer has lived in Fairbanks since 1989, where she enjoys doing a multitude of winter outdoor activities. She raced sprint dogs and took care of her kennel in all its facets from 1991-2001. Daily, she skis both down hill and cross country, as well as hikes with her dogs into the back country where she breaks and maintains her own winter trail of 8-9 miles. Experienced in snowshoeing, Patricia must often use that mode to bust out her trail system which is non-accessible by snow machine.
Patricia has a bachelor's degree from Columbia University in Liberal Arts as well as her Master of Fine Arts in Web Design and New Media from the Academy of Art University in San Francisco. Most recently, Patricia completed a two year course from New York Institute of Photography in Professional Photography.
Patricia's professional skill in photography combined with her affinity for animals and the outdoors makes her the perfect guide to search for the Northern Lights and have a unique experience in Northern Alaska in the winter.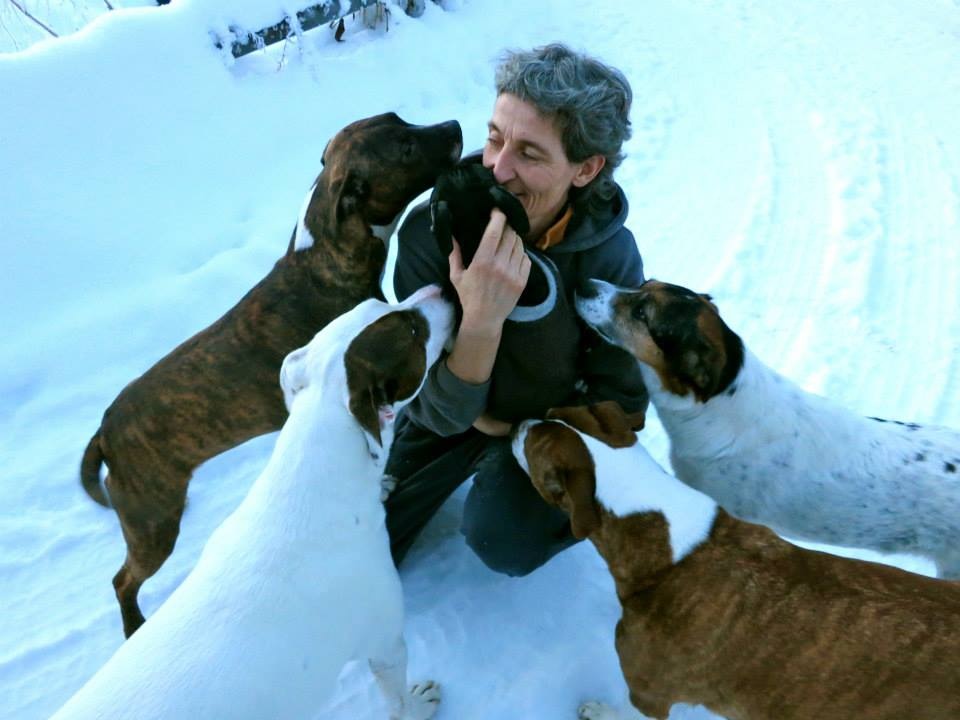 Join Patricia on this Ecotour!