Cajun Country Adventures in Louisiana
Up Close with the Incredible Nature and Culture of Acadiana
Our locally crafted all-inclusive tours are the most authentic Cajun experiences on the market. Stay in Lafayette's most cozy and historic B&B, or in the country by a private pond in Breaux Bridge. Join us for our Cajun Country Adventure and explore the swamp at Lake Martin Wildlife Refuge, take a Cajun Cooking Lesson, bust a move at a local zydeco dancehall and visit the Historic Whitney plantation. Join us for the Ultimate Cajun Country package and you will also get to kayak on Bayou Teche, tour the Tabasco factory and their gardens, have an insider's visit to a local music studio, explore an organic farm and have a private seafood boil at your B&B! Our attention to personalized service is what sets us apart from the competition. Our code of environmental and business ethics guarantees that we treat the ecosystem right and put your money back into the LA economy through small local businesses.
---
Cajun Country Tour
Pickup, Dropoff and Transportation Between All Activities
Guided Swamp Boat Tour in Lake Martin Wildlife Refuge
Guided Walking Tour of Whitney Plantation
Cajun Cooking Class or Seafood Boil with Private Chef at the B&B
Southern Cocktails or Local Beers Served with Dinner
Accomodations at Lafayette's Coziest B&B (Lakeside Lodge Available +$50 per room)
All Your Delicious Meals
Local Trip Leader Provides all your Transportation Beginning and Ending in New Orleans
Ultimate Cajun Country Adventure
Pickup, Dropoff and Transportation Between All Activities
Guided Swamp Boat Tour in Lake Martin Wildlife Refuge
Guided Walking Tour of Whitney Plantation
Cajun Music Workshop or Zydeco Music Studio Tour
Cajun Cooking Class with Private Chef at the B&B
Seafood Boil with Private Chef at the B&B
Guided Kayak Tour on Bayou Teche (or Downtown/University Walk)
Tour of Local Organic Pecan Farm & Animals
Tickets for Avery Island Tabasco Factory and Jungle Gardens
Accomodations at Lafayette's Coziest B&B (Lakeside Lodge Available +$50 per room per night)
All Your Delicious Breakfasts, Lunches and Dinners
Southern Cocktails or Local Beers Served with Dinners
Local Trip Leader Provides all your Transportation Beginning and Ending in New Orleans
Cajun Country Accommodations

Most tours stay at T Frere's House, a beautiful colonial farmstead built in 1880. Some say it's occasionally visited by a friendly ghost named Amelie, ask the innkeeper for the story. Unwind in their luxurious rooms, read a book or shoot hoops in the courtyard, and sip a cocktail in their elegant sunroom.
If you prefer to be by the water we also offer accommodations at Country Charm Cabins, a small property in Breaux Bridge located on a private pond. Recline under the massive Live Oak tree and cast a line out for catfish, or take a sunset paddle in the canoe. The fire pit is a perfect place to relax and roast some marshmallows. The serenity of this location cannot be beat!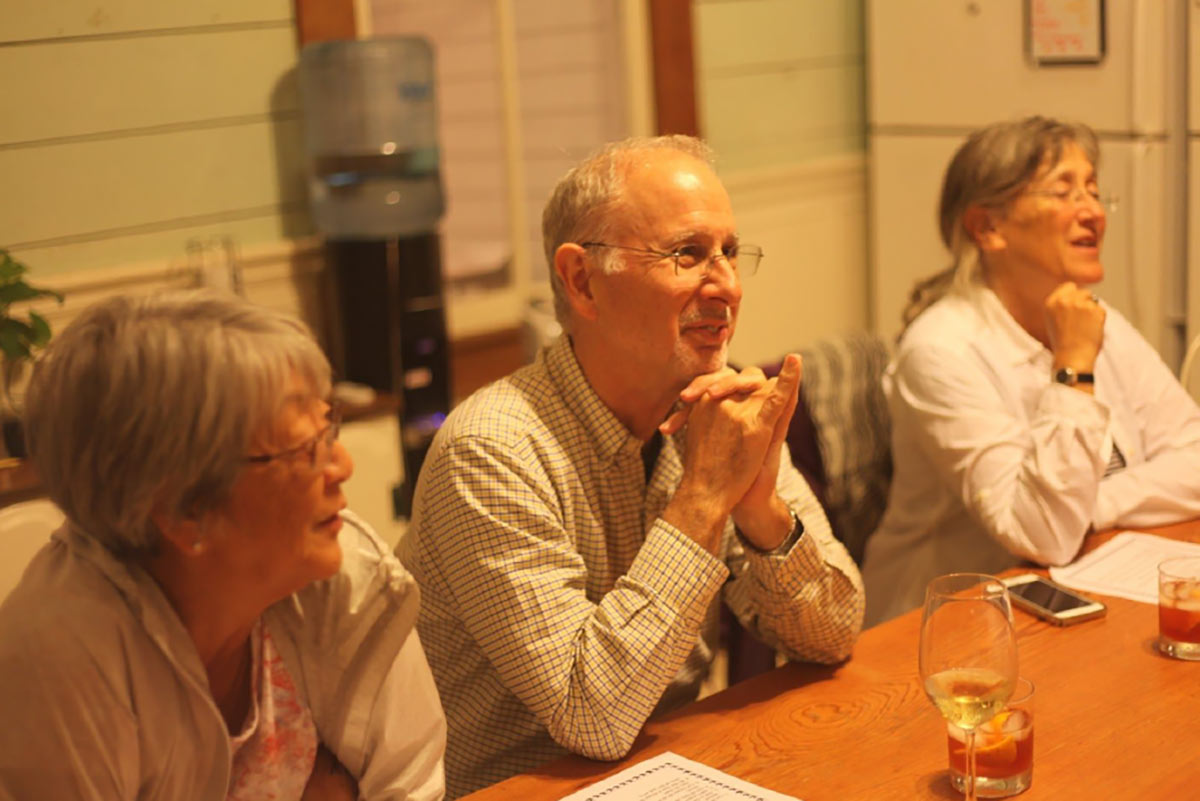 "This was a truly memorable and eye-opening trip to a part of the country we've never seen before. We explored nature with a guided swamp boat ride and a guided kayak tour… We explored the culture with our visit to a Cajun accordion maker, along with a Jambalaya cooking lesson and a shrimp boil… They were professional, entertaining and informative. A truly wonderful experience."
—Lawrence D – November 2016

"Jake was extremely professional and courteous from the beginning to the end of the tour. He met us at our front door with a handshake and a smile. He was there to answer all of our questions and if he didn't know an answer he directed us into the right direction to find that answer. The Whitney plantation tour was breathtaking and it had a plethora of US history to be learned. The restaurant Jake took us to was great. I tried rabbit gumbo for the first time ever."
—Daniel S – November 2016
"Even the choice for lunch was fantastic! The knowledge and professionalism outshines anything my 55 years ever encountered."
—Jacqueline S – January 2017
See More Reivews
The mission of these tours is to promote education and conservation, not only of the local ecosystems but of the culture and traditions that make Southern Louisiana unique. We accomplish this through our day to day ethical practices, our small group learning sessions and our partnerships with independent loca operators, people who are naturalists and cultural guardians whose values match our aim to help preserve and protect.
Apart from our commitment to not feeding wildlife, we help to protect the ecosystem in various other ways. We provide reusable metal water bottles and local fruit to help minimize food and drink waste. Our employees participate in local waterway cleanup efforts, and we direct guests who are interested to further reading on Louisiana's environmental challenges and to organizations where they can donate or become involved. We also offer kayak swamp tours when possible in order to avoid water, air and noise pollution and to minimize disturbance of wildlife.
We work with 2 different kayak companies run by people born and raised paddling these waterways. These guides have depths of knowledge about the local flora and fauna, and they understand the extreme threat that this ecosystem is under and educate folks on that in every tour. The best thing we can do to help these swamps and bayous is to spread the knowledge that they desperately need our protection. Our guides actively encourage direct and indirect participation in that process, and constantly clean garbage from the waterways when they are out on tours.
On most tours we bring guests to Whitney Plantation, originally founded in 1752 and renovated in 2014 to be the only museum and memorial to the African slave trade in the country. The tours at Whitney provide a deep understanding of how the slave trade came about, what life on slave plantations was like and the stories of individuals who experienced it. The guides promote education as a means to create unity and intercultural understanding, and encourage guests to learn more and participate in efforts to protect civil liberties. We feel it is an important experience for anyone visiting the Deep South.
On our Cajun Country tours we take guests to an organic farm that grows pecans and raises chickens and sheep, to learn about how they run their business in a sustainable way while keeping up with the demands of the modern market. We also provide a private Cajun cooking lesson using local organic ingredients. Our learning sessions on this tour also include one with a legendary Zydeco musician and cultural guardian, and another with a master naturalist who guides us through the beautiful Lake Martin Wildlife Refuge.
---
Prices (per person)
Cajun Country Tour – $599/pp (single supplement $100)
Ultimate Cajun Country Adventure – $1,499/pp (single supplement $300)
**Two guest minimum
Gallery From The Cajun Country Adventures
click for larger images
Watch Our Tour Highlights
Travel To Cajun Country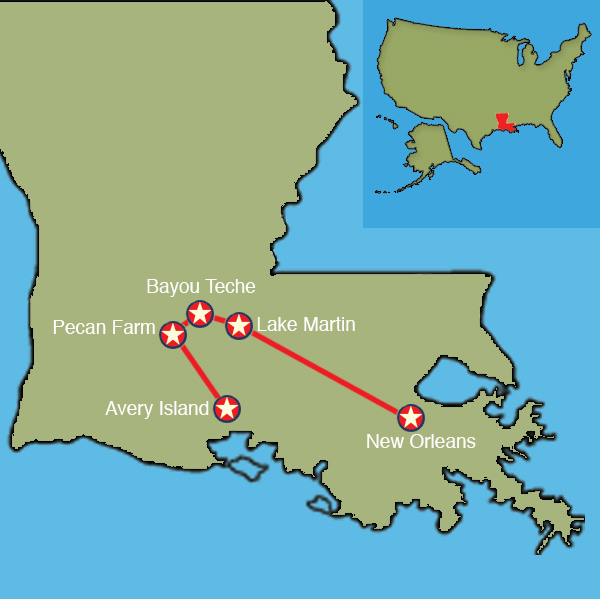 ---
Louisiana Travel FAQ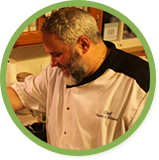 Chef David Abshire
Founder & President of Gondwana Ecotours, Jared Sternberg, is passionate about helping the historically underrepresented peoples and their environments.
… More About David Abshire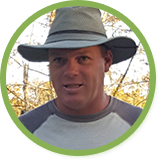 Captain Shawn Guchereau
Grew up on Lake Martin learning about the plants and animals that live in this incredible swamp. He knows everything there is to know about the ecosystem and is an expert at helping you nail the perfect photo.
… More About Shawn Guchereau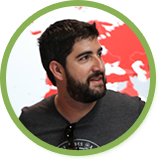 Jake Kelston
Has an extensive background in management, hospitality and international travel. After joining the team at Gondwana, Jake helped Jared to conceptualize, scout and build the Louisiana Ecotours. Jake's knowledge of LA's local ecology, history and culture make him a fantastic guide and source of information about activities in New Orleans and Cajun Country. He is a musician and a chef at heart, and if you ask him for local food recommendations he just might talk your ear off.
… More About Jake Kelston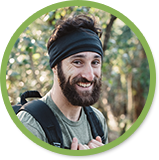 Jared Sternberg
Has been in New Orleans since 2010. After operating tours around the world and growing the company for 4 years, he decided the time was right to start offering tours here in Louisiana. Jared has a depth of knowledge about wildlife, environmental protection and travel photography. He loves to help travelers connect with local people and organizations. Jared's unique trip building, environmental stewardship, and commitment to ethics are what set Gondwana apart from other tour companies.
… More About Jared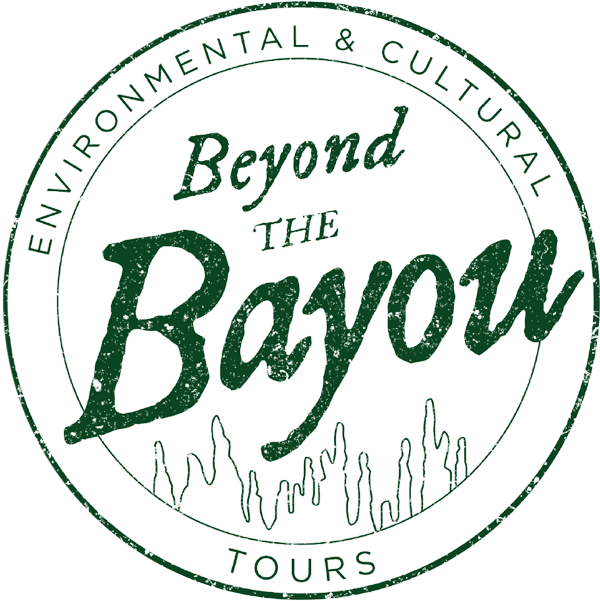 Add To Your Adventure
In addition to these multi-day excursions we offer day trips in the New Orleans area. Paddle scenic local swamps with our naturalist guides. Tour a historic sugar plantation and learn what life was like back in the 1700's. Explore the famous Treme neighborhood and learn about the history of Creole culture and Jazz music. We specialize in small groups and customizable itineraries. Our focus on nature and culture provides a unique tour experience, and we are committed to minimizing our environmental impact and preserving the communities that make this area so special.
Learn More