Sustainable Travel
Private and Small Group Travel To Exciting Destinations
Explore Our Hand-Crafted Tours
---
Why Travel With Us
Our promise is to design handcrafted travel experiences that enrich your mind, body, and soul. We strive to put our values into practice with every ecotour that we create.
Learn more about How We Travel
---
A World of Wonder

Our adventures are filled with wonder that amaze, enlighten, and deeply connect you to the region.

Low-Impact Travel

Our ecotours leave a small impression on the environment because of the small group size and the activities. We carbon offset your airfare — good for your conscience and good for our planet.

Flexible Excursions

There are many opportunities throughout the tour for you to customize your vacation with a variety of day excursions.

Unique Lodging

Feel the heart of the destination by staying at locally-owned and eco-friendly hotels whenever possible.

Donations To Causes

A portion of the proceeds goes to a local non-profit or organization associated with your ecotour.

Local Guides & Trip Leaders

Enjoy the unsurpassable experience of local guides who share their country, culture, and customs while a Gondwana Trip Leader takes care of your travel details.
Guest Reviews
Hear what our guest have to say about their ecotour adventure.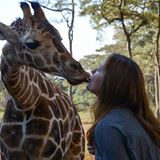 The hotels, restaurants, tours, outings, services, and attention to detail were top-notch. I wouldn't hesitate to travel with Gondwana Ecotours again.
– Melissa Gibbs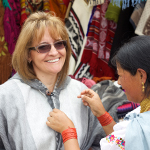 You won't find a better Tour Planner and Guide….promise! Their attention to detail is incredible and his love of the land simply amazing.
– Antha Ward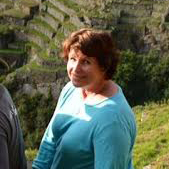 We just got back from Gondwana's Amazon Rainforest and Machu Picchu Ecotour. This was the experience of a lifetime!
– Becky Roth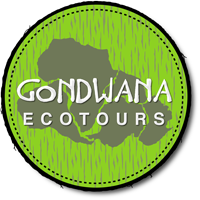 To Protect the Land, Jared Sternberg Turned to Tourism
"The New Orleans resident started Gondwana Ecotours in 2013, the same year he graduated from Tulane University Law School in that city. He studied environmental and human rights with the idea of helping indigenous and underserved populations preserve land and resources, but after completing service work in locations including Ghana, Ecuador, Alaska and Nicaragua, Mr. Sternberg became convinced that tourism could achieve the same goals. This year, Gondwana offered trips to six destinations on three continents. (The name Gondwana refers to an ancient landmass.)"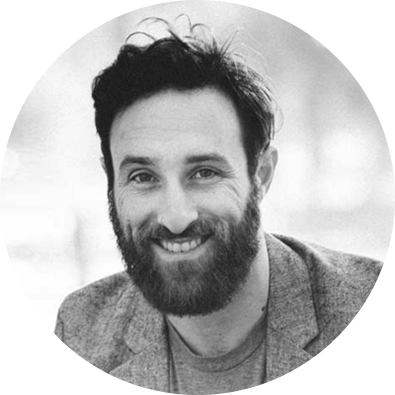 Jared Sternberg, Founder of Gondwana Ecotours
Recent Gondwana Ecotour Blog Posts
We can change the way we do things for the betterment of our Planet.
---